While trusting in Jesus the healer and interceding for breakthrough against the COVID-19 pandemic, David's Tent is also committed to the safety of our participants.
In addition to frequent cleaning and the increased ventilation of being outdoors, please help us by following these steps:
If you are sick or exhibiting signs of illness in line with COVID-19 please do not attend.


Maintain social distancing from those not in your group

Use of cloth face coverings is welcomed in line with DC recommendations.

Use hand sanitizer frequently, and cover your coughs and sneezes.

For worship leaders, please sanitize your microphone and any shared items you touch after your set using provided wipes.

Portajons remain reserved for our attendees and closed to the general public. A specific portajon is also designated for higher-risk attendees.

If you are high-risk, we encourage you to consider following our online presence instead of attending in person.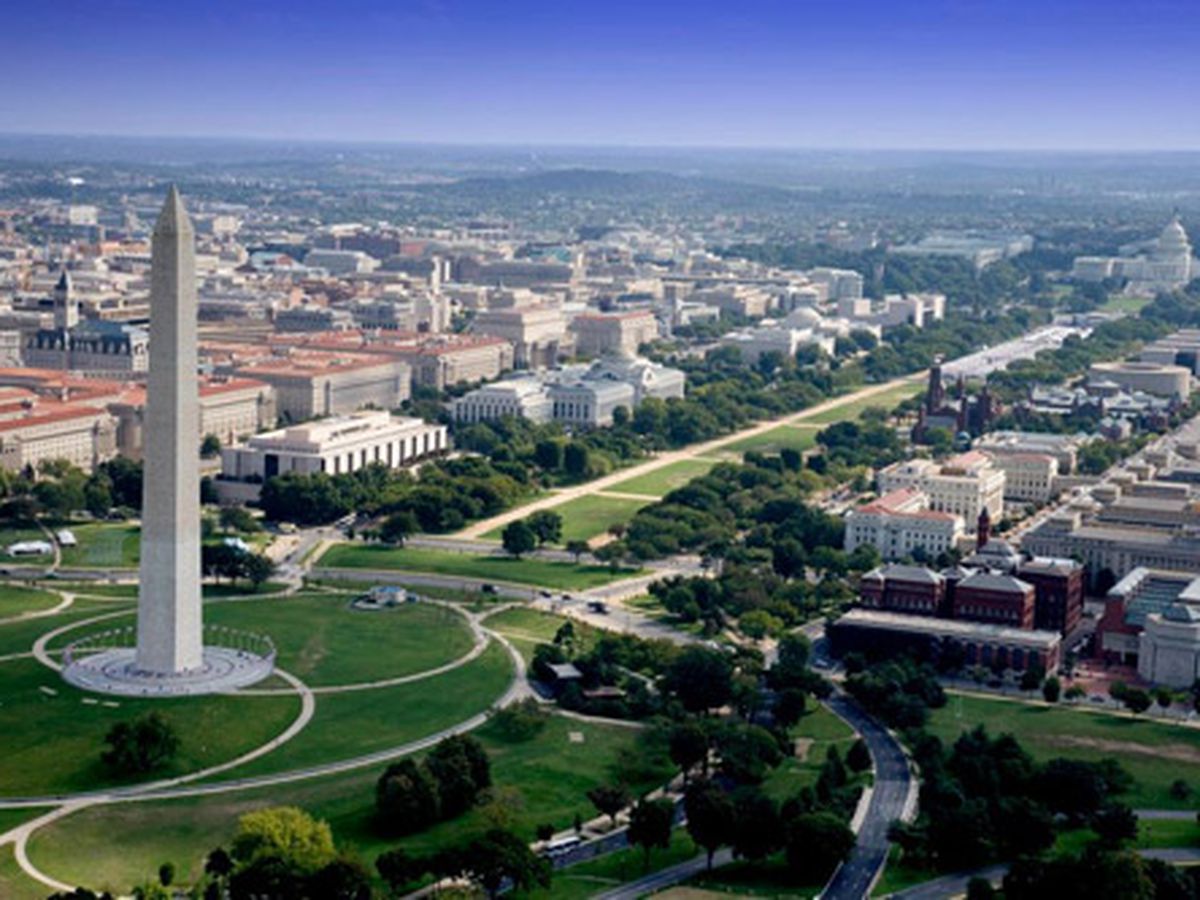 Please contact us at info@davidstentdc.org if you have questions or believe you may have unknowingly exposed other attendees to COVID-19.