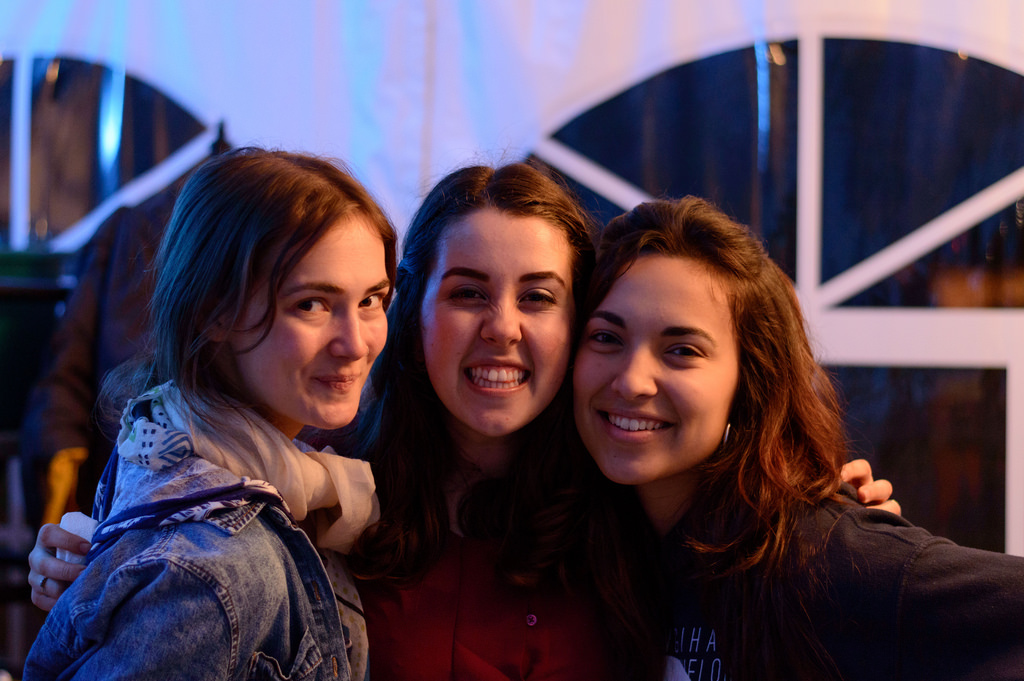 Interested in Discipleship Training at David's Tent?
Shoot us your info and let's get started!
We're excited to get to know you – see how you can be a part of the David's Tent Community.
Email Address
ywamdc@gmail.com
Our Mailing Address
David's Tent DC
P.O. Box 15058
Washington, D.C.
20003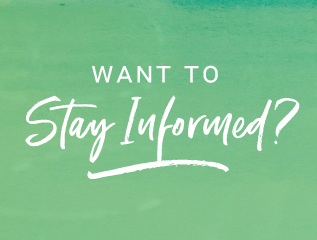 Things are always changing and we want to keep you in the loop. Sign up to stay informed, be encouraged, and join us in prayer.