Discipleship Training School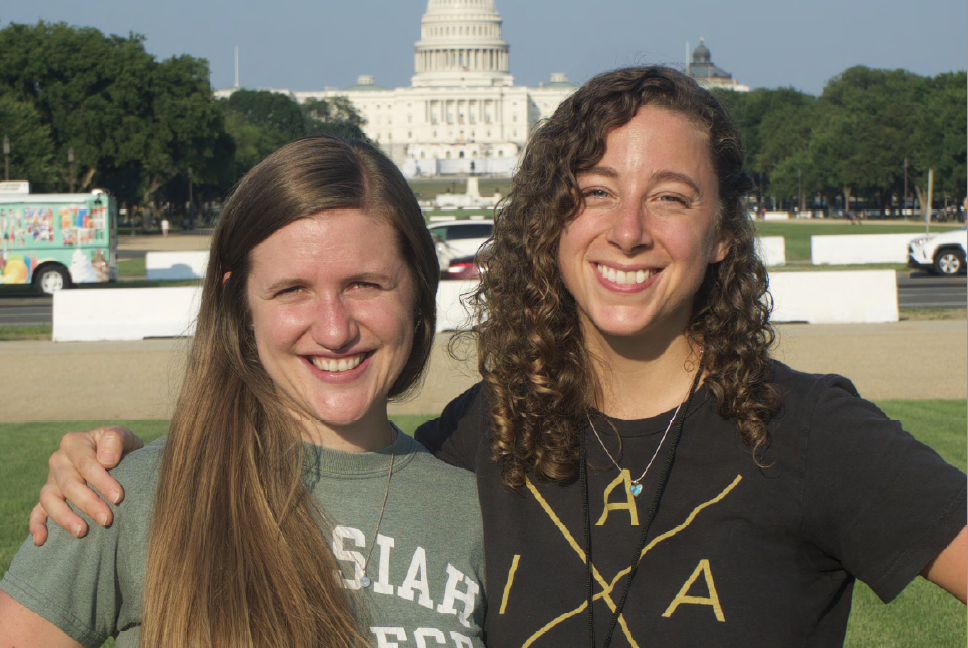 next DTS: Sept 28, 2023 - Feb 16, 2024
You have a high calling…
You are a child of the Most High created to impact this world for His glory. You want to go deeper with Him, to be discipled but, it's hard to hit pause with so much going on in the world.


At YWAM DC's Discipleship Training School, we invite you to be disciplined while you impact your generaton.
That's right. Along with practical, life-changing teaching of a DTS you also become part of David's Tent community, a 24/7 worship movement in the heart of our nation's capital. Band with our front-line missions community as we exalt Jesus over America. Are you ready?
What is DTS?
Discipleship Training School is the primary training school for YWAM missionaries and a life-changing 6 months. It consists of 2 phases:
LECTURE Phase
Practical Teaching

Intense Study

Personal Application

1-on-1 mentorship

Transformational Community
OUTREACH Phase
Put your knowledge into practice and make Him known in places like:
| | |
| --- | --- |
| * Israel | * United States |
| * Uganda | * Brazil |
Start Date: Sept 28, 2023 – Arrival Day
End Date: Feb 16, 2024 – Graduation
Lecture Cost (covers class, materials, housing, and main meals): $3500
Estimated Outreach Cost (covers airfare, housing, food): $3000-$5000
Why YWAM DC?
DTS is offered at most YWAM locations, but YWAM DC is unique.

Next DTS Start Date: Sept 28, 2023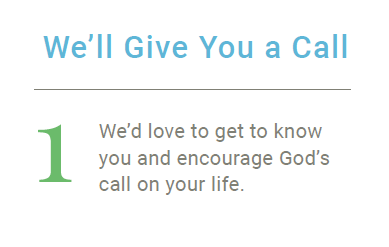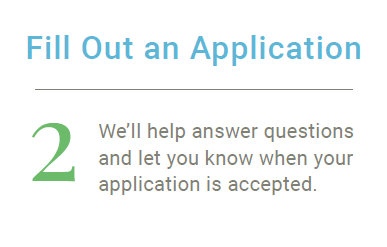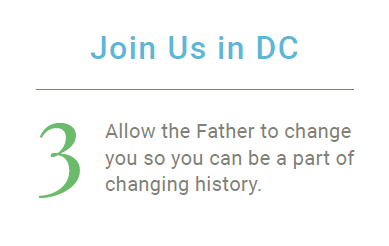 There is no greater honor than to be a disciple of the living God.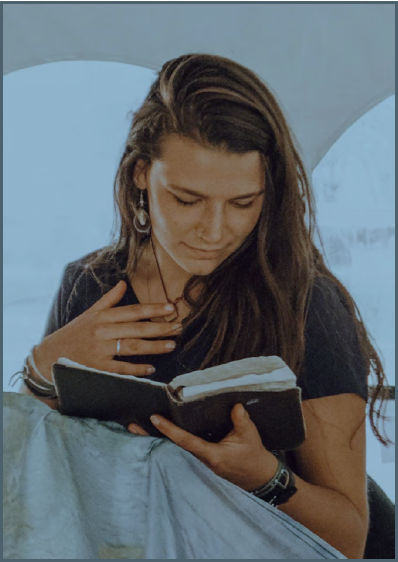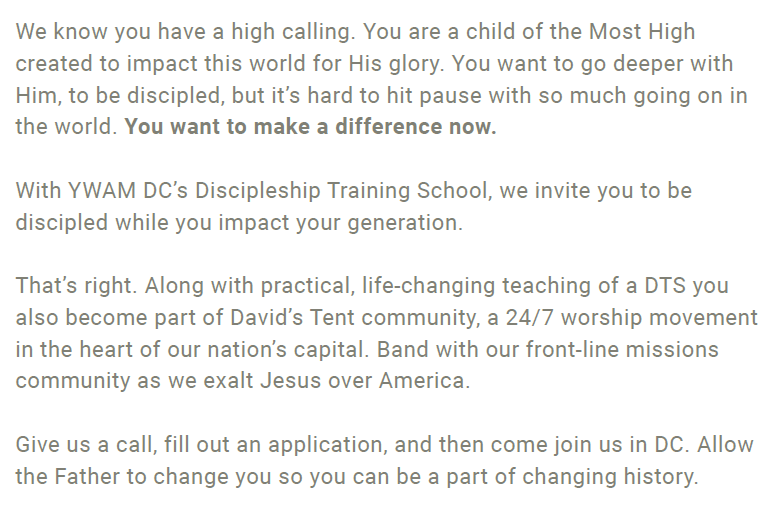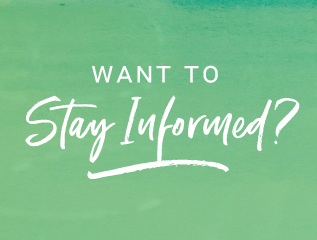 Things are always changing and we want to keep you in the loop. Sign up to stay informed, be encouraged, and join us in prayer.