It has been raining. And when I say raining I don't just mean a few light showers. It's been raining pretty hard for a couple days now. The Ellipse has become more of a pond than a park–we even have the mallard ducks to show it! I've never seen ducks hopping around in the middle of a grassy field before. It's official, we must have become a pond! The resident geese are being quite kind to the newcomers and are being very helpful corralling them away from all the tourists.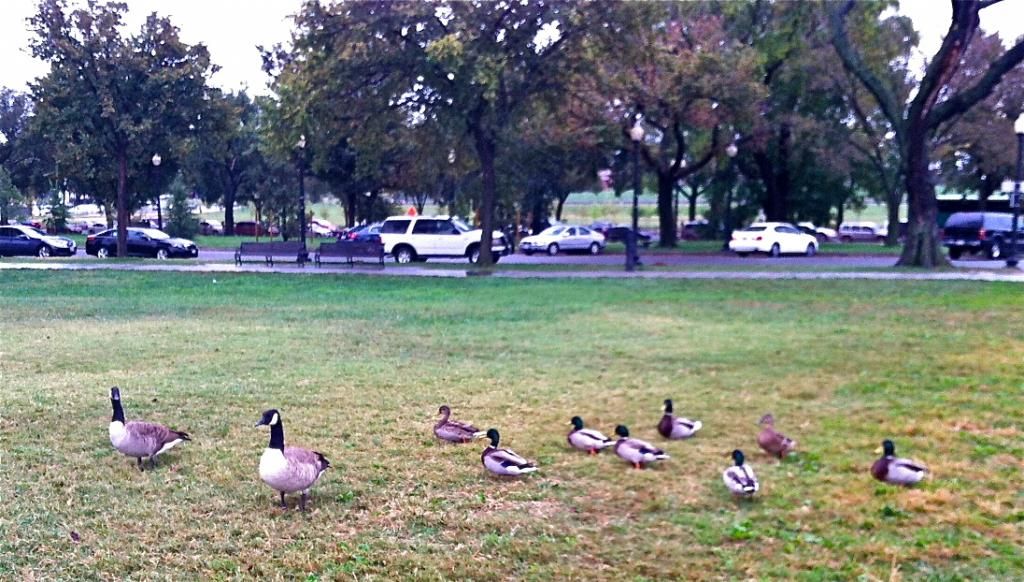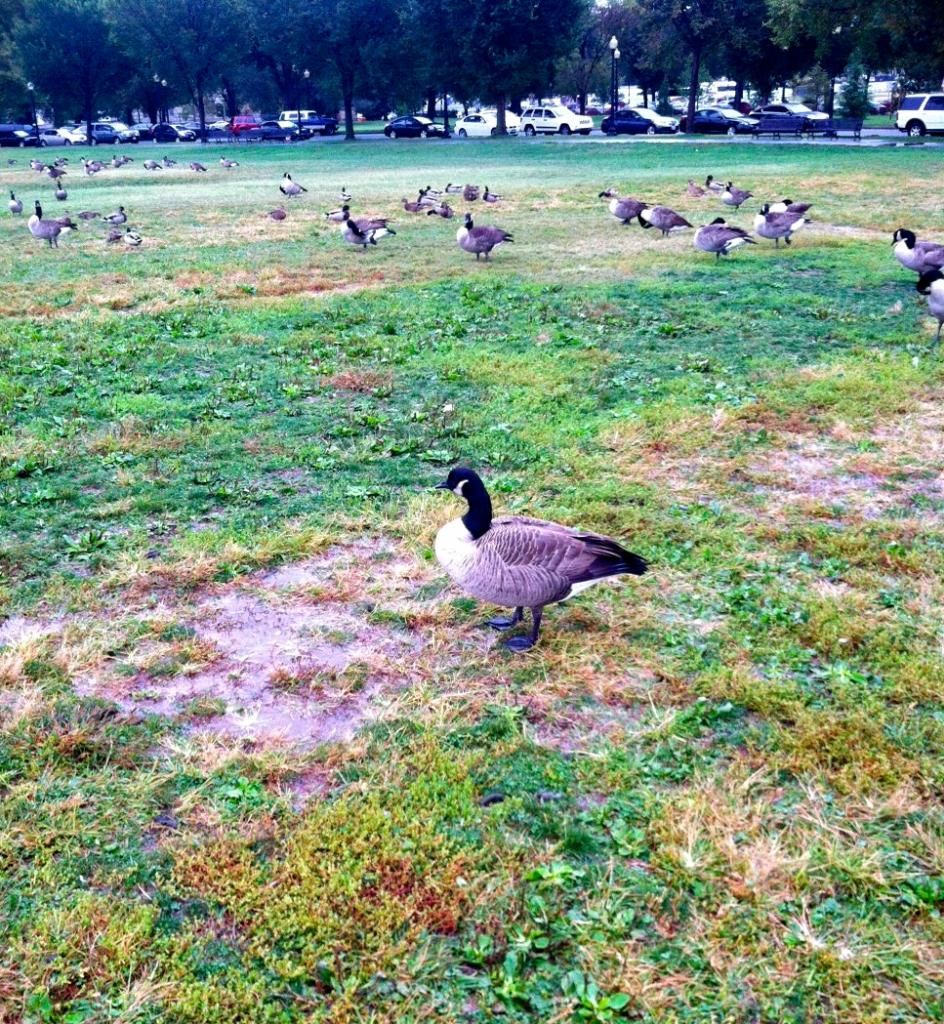 This morning there was a significant amount of flooding. Here's a photo of the flooding this morning:
One of our volunteers shared with me that they had to bail out about 30 gallons of water from the main tent and the admin tent was completely a puddle except for one little soggy spot where our table is. We've covered all of the electrical wiring and sound equipment and we're still worshipping away! Jesus is worthy, even when we're worshipping with wet feet! 
The flooding has gotten better this afternoon with a lot of the water having subsided already. We're still wading through puddles to get to the tent though. Keep us in your prayers! The weather forecast indicates rain for most of the next couple days. Here's a photo from this afternoon:
Last week it was so beautiful out here! It was in the 80's and sunny for the first two weeks and I loved it! What happened? Who sang the song "Let it Rain"!?! :)
Even though it's wet out here, the presence of Jesus is still here and so sweet and tangible in the tent! Don't let the rain stop you! Just grab your rainboots and come on out and worship with us. Tonight my husband Ryan and I are leading worship from 7-9 pm and we'd love to see you there! 
Rebecca Montgomery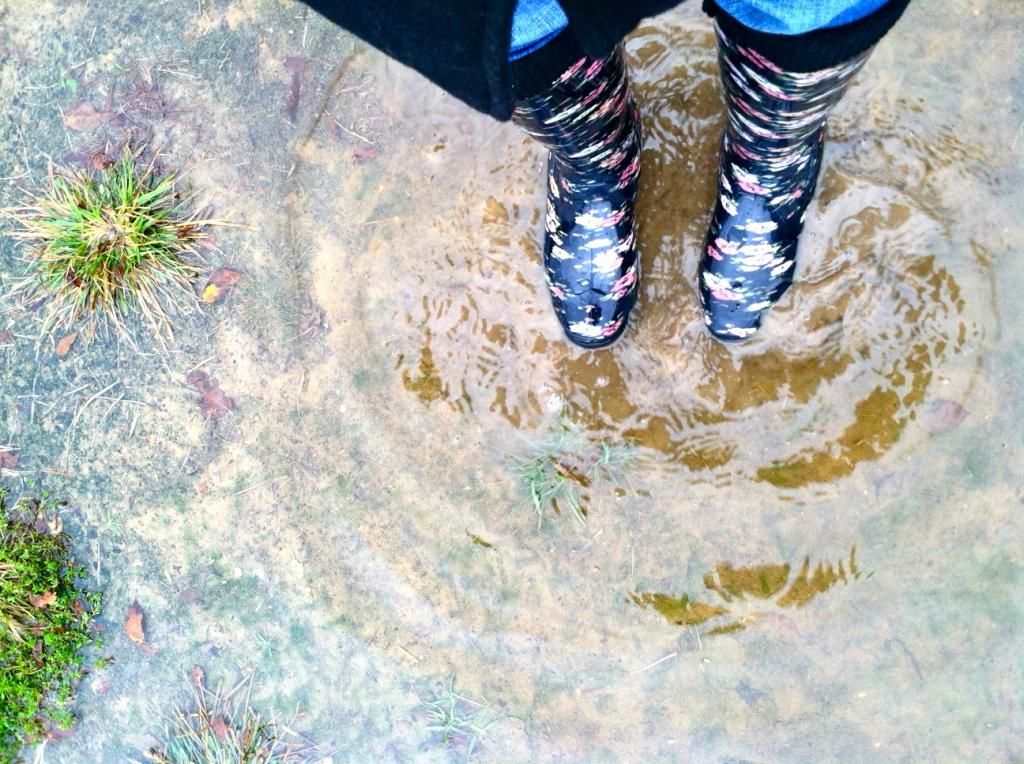 PS. Rainboots are a must. When you have rainboots, puddle jumping is a must. Needless to say, I'm having a great day out at the Ellipse! :)